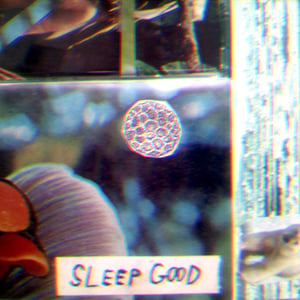 $

10.00 - On Sale
Released on the Winter Solstice of 2011
Side A is composed of 6 pop songs.
Side B is a ten minute ambient piece consisting of synthesizers fed through a delay created with 3 reel to reels.
Released in 2 editions:
Band Edition
Kassette Klub Edition
We are currently out of the initial run (40 per edition) but we will make one individually for you if you want one.
Thanks!