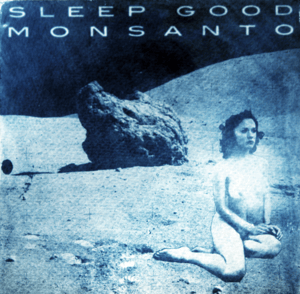 $

5.00
Pau Wau Records has put out two of our brand new songs on vinyl!
Hand developed cyanotype photograph artwork on watercolor paper.
(Every copy is different depending on our chemical mix and how long we left it in the sun)
We took more of a live approach this time and recorded the band straight to the tape machine and mixed right off the board.
Numbered via our typewriter for your pleasure.
Songs:
A. Summer Explosion
B. King Yirgou
Design by Wild Human